Report: Detroit Pistons sign guard Dwight Buycks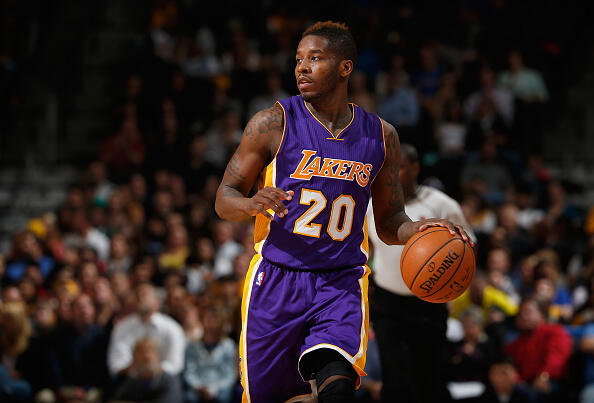 The Detroit Pistons have reportedly signed guard Dwight Buycks.
Buycks has played just 20 NBA games and hasn't played in the league since 2014-15 with the Los Angeles Lakers, playing the last two seasons in China with the Fujian Sturgeons. But he emerged in NBA Orlando Summer League play last month, helping lead the Dallas Mavericks summer league team to a championship.
Buycks averaged 8.7 points, 2.0 rebounds and 2.3 assists in six games for the Lakers in 2014-15.
Buycks played college basketball at Marquette from 2009-11. He was undrafted.