Pistons Ice Jimmy Butler's Game-Tying Free Throw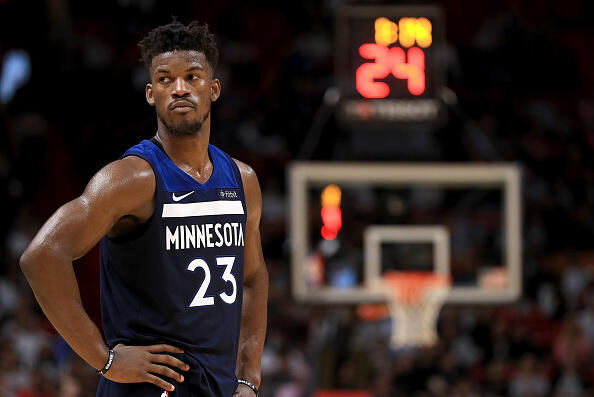 The Detroit Pistons (11-5) rallied from an 11-point deficit to take a three-point lead late in the fourth quarter. With 6.2 seconds remaining, Minnesota Timberwolves Jimmy Butler was fouled while taking a three-pointer. After Butler made his first two, watch the video below to see how Pistons' Reggie Jackson and Stanley Johnson ice Butler before his third attempt to tie the game.
Pistons 100 - T'Wolves 97 - FINAL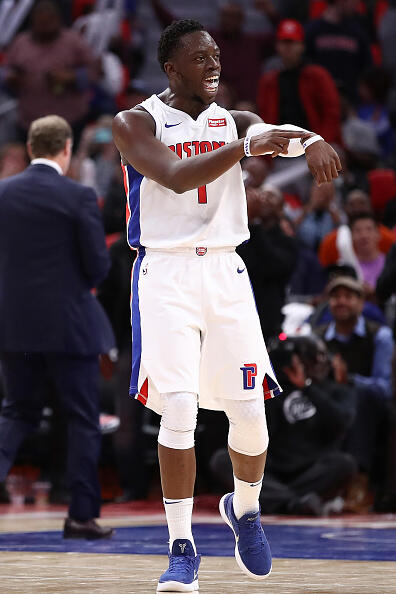 The Closer: Reggie Jackson
The Pistons won their sixth game of the season after trailing by double digits. In the final seven minutes, Reggie Jackson scored 9 points, dropped four assists, made all four of his shots and grabbed two rebounds.
Andre Drummond on Reggie Jackson:
"Reggie Jackson was being Reggie Jackson," Drummond said. "Under five minutes to play, just give that man the basketball and let him play."
SVG thoughts:
"I thought we covered very well and fought very hard and then I thought Reggie (Jackson) made terrific plays and then you've still got to get lucky. Jimmy Butler, who's a great free-throw shooter, missed one. That's what it comes down to. I know everybody wants to discount the luck part. Our guys made the same effort, defended just as much, but we needed a little bit of a break."
Pistons host the Cleveland Cavaliers tonight at Little Caesars Arena