Austin Powers star Verne Troyer aka 'Mini-Me', dies at 49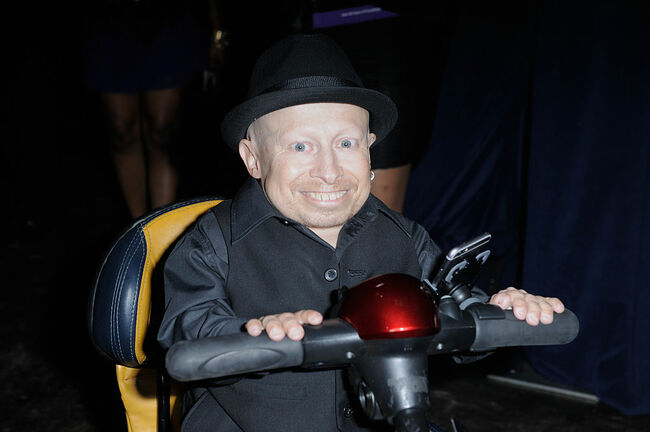 According to statements via his social media account, Verne Troyer, who played to role of Mini-Me in Austin Powers' movies, has died at the age of 49.
"Verne was an extremely caring individual. He wanted to make everyone smile, be happy, and laugh," a statement posted to his social media said. "Anybody in need, he would help to any extent possible. Verne hoped he made a positive change with the platform he had and worked towards spreading that message every day."
TMZ reports that Troyer — who was born with achondroplasia dwarfism — had been hospitalized and on life support since earlier this month. Troyer who was open about his struggle with alcohol had checked into rehab facilities for years. This time he was hospitalized due to alcohol poisoning.
"He was baptized while surrounded by his family," his family added in a statement.
Our condolences go out to Verne's family, friends, and supporters. His comedic role as Dr Evils son in Austin Powers movie is how I was introduced to his work, since then I've been a fan.
If you, or know of anyone who needs help with alcoholism, Michigan.gov website offers a list of treatment centers for professional help.