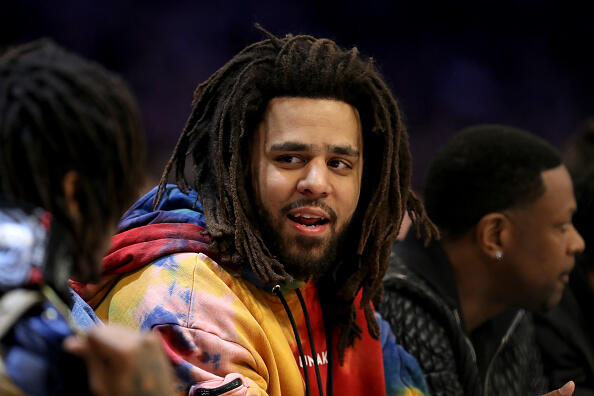 Terrence "Punch" Henderson just resurrected hopes of a joint Kendrick Lamar and J. Cole album.
Rumors of a Cole-Lamar project have been swirling for years now. The TDE boss at first shut these down, before offering a tentative maybe.
After Punch announced plans to release all of his records on a streaming platform, the TDE president swiftly shut down the request, writing, "That's never going to happen."
Afterwards, however Punch gave in, saying he had put a good word in.
"I think it would [be] great for hip hop. I did my part though. I spoke to both of them. I don't know. It might still happen. I want it to happen."
It's a long shot and all hip-hop fans can agree a joint record between the two would be a guaranteed hit.
Photos by Getty Images