ESPN: Detroit Pistons 'the best story in the NBA'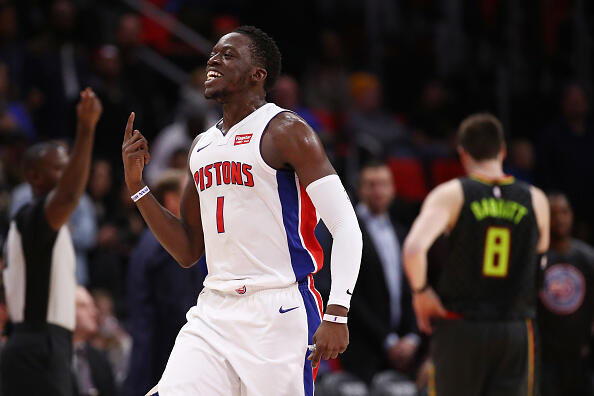 High praises came from ESPN's Zach Lowe this past Tuesday who was on "The Jump," hosted by Rachel Nichols, along with Paul Pierce.
ESPN's Zach Lowe - "Are you listening, Stan Van Gundy? Get ready," Lowe said. "This is the best story in the NBA so far this season, the Detroit Pistons. And Andre Drummond hitting free throws and telling the Boston crowd last night to shush when they were making fun of his allegedly no longer bad free-throw shooting. The best story of the season. He's playing exactly how Stan wants, they're playing hard. I don't think Tobias Harris has missed the entire season." - ESPN's Zach Lowe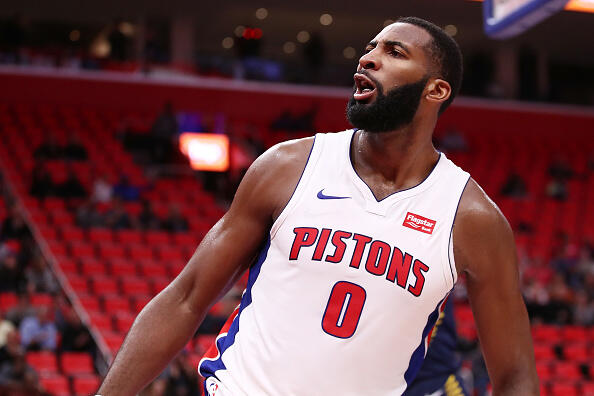 Paul Pierce on Andre Drummond - "I know this guy had potential and this is what I've been wanting to see out of him since Day 1," Pierce said. "And he's showing it. ... This guy is ballin'. He's gonna be an All-Star. Detroit is gonna be a top-4 seed if he continues like this, his free throws have improved, he's playing much harder on both ends of the court. And that's all I wanted to see. He's starting to fulfill his potential." - Paul Pierce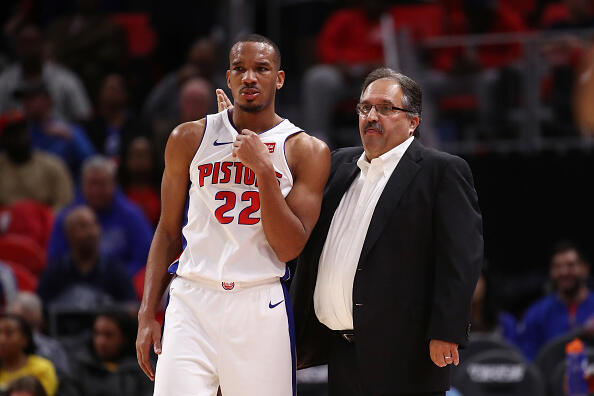 Paul Pierce on Avery Bradley - "This is one of my favorite young players I had a chance to groom there in Boston," Pierce said. "This guy brings it on both ends of the court. He's reliable, he can knock down threes, he can get to the bucket and he can lock down your best perimeter player."
Next Pistons home game | December 8th vs Golden State Warriors | 7PM Dr Darrius
Want to know more about Dr Darrius? Get their official bio, social pages & articles on FM 98 WJLB!
Read more