Michigan's 1st Macy's Outlet Coming June 17th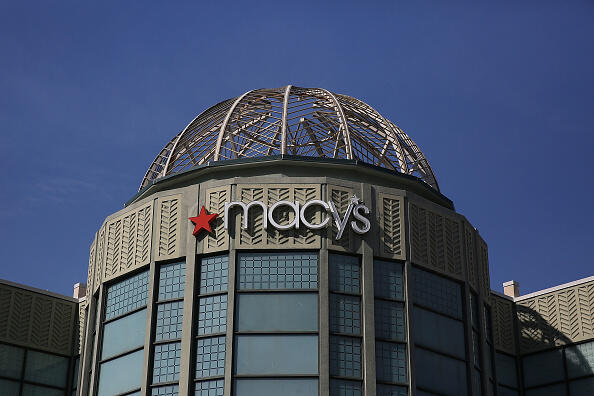 Macy's Backstage is set to open June 17 inside the existing Macy's at Fairlane Town Center in Dearborn, promising discounts of 20 to 80% off comparable department store prices.
Other Backstage stores will open within Macy's stores at Oakland Mall in Troy and Lakeside Mall in Sterling Heights later this summer.
Why?
Two-third of shoppers looking for clothing now do so at off-price stores such as T. J. Maxx, Nordstrom Rack and the like; roughly 75% of all clothing purchases are made at those types of stores, according to the NPD Group, the New York-based consulting group.