Tiger Woods' Car Tires Flat While Asleep At Wheel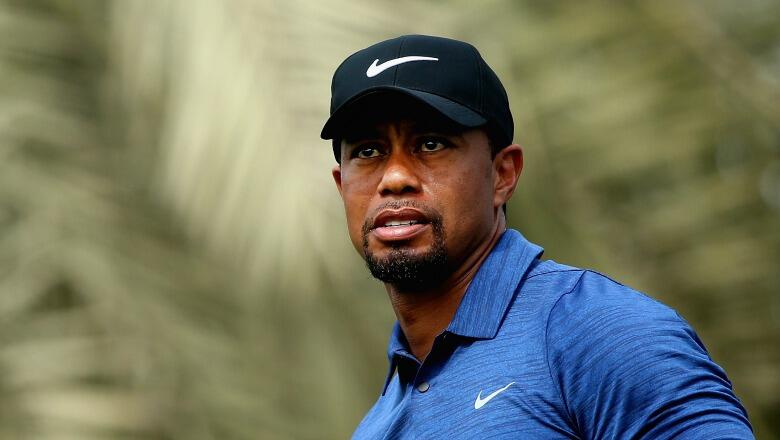 Tiger Woods' 2015 Mercedes-Benz showed signs of "fresh damage" on the driver's side of the vehicle when he was found asleep at the wheel the morning of his arrest on suspicion of driving under the influence, police records show.
According to the police report, obtained by TMZ Sports, Woods was in his 2015 Mercedes asleep at the wheel with the motor running and right blinker flashing. The report says Woods "had extremely slow and slurred speech."
Police reveal that both tire rims on the driver's side of the Mercedes had minor damage and the front and rear tires on that side of the vehicle were flat.
Police also observed damage to the bumper on the driver's side, white scrapes and scuffs on the rear bumper, and the passenger side rear taillight was not working, according to the documents.
According to the report, 4 drugs were listed under medical conditions -- Solarex, Vicodin, Torix and Vioxx. It notes Vioxx was not taken this year. It says Tiger had 4 left knee surgeries and 4 Achilles.
According to the report, Woods was arrested and taken to a testing facility. At 4:28 AM, he took a breathalyzer test and blew zeros. It says he was "cooperative as much as possible, very droopy, extremely sleepy, hard to keep eyes open, hard to walk."
Tiger has since said he had an "unexpected reaction to prescribed medications" ... adding, "I didn't realize the mix of medications affected me so strongly."
He's due in court in July. See Report.