Mayweather Leans on McGregor Bout To Pay Taxes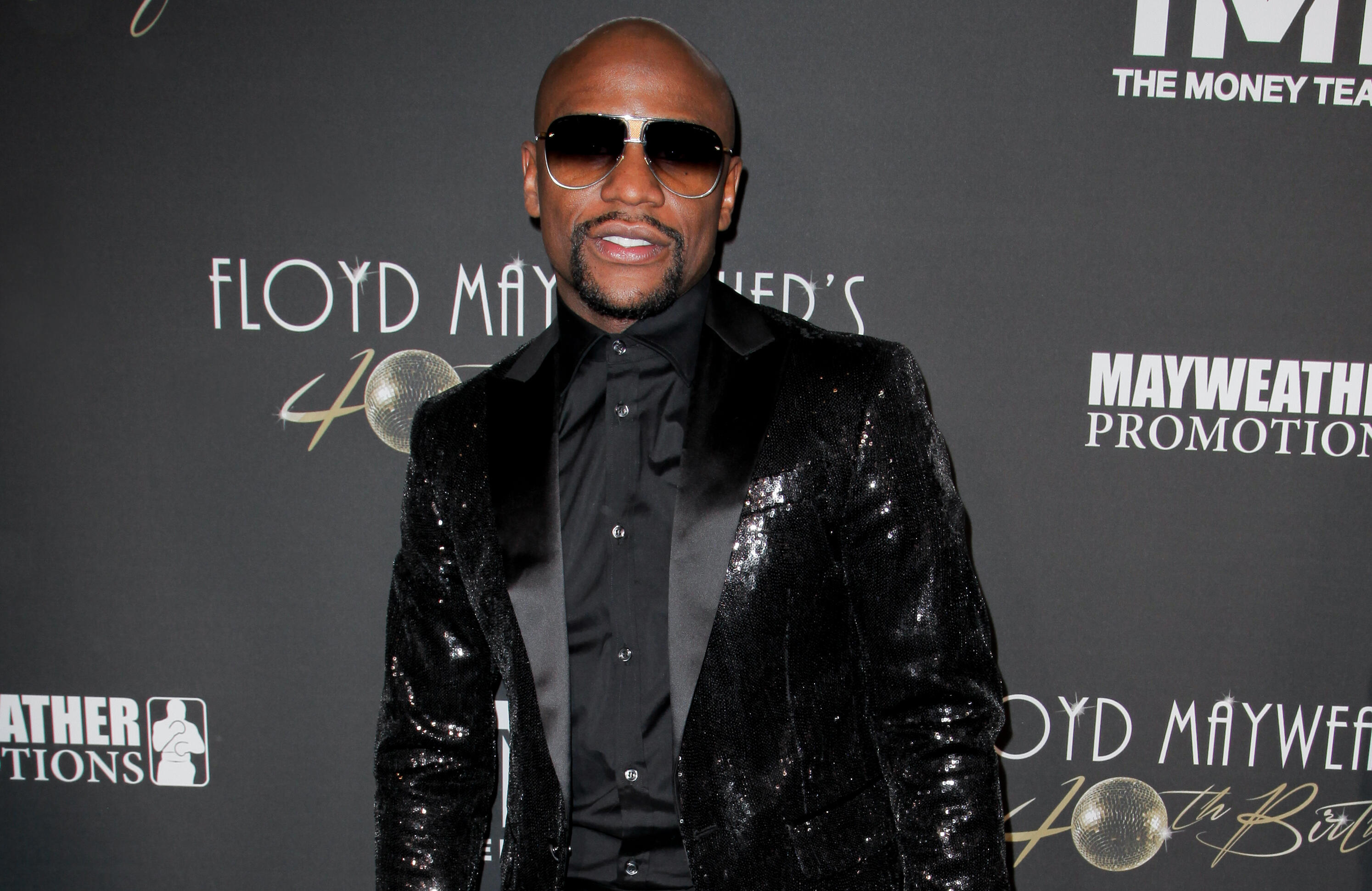 The boxer said in a court petition that he is unable to pay what he owes on his 2015 taxes until he receives his check from next month's fight. With the fight's Pay Per View price set at $100, people are wondering if Mayweather took the fight just to settle his debt with the IRS.
"Although the taxpayer has substantial assets, those assets are restricted and primarily illiquid," the petition said, according to the legal website Law360. "The taxpayer has a significant liquidity event scheduled in about 60 days from which he intends to pay the balance of the 2015 tax liability due and outstanding."
Mayweather made about $220 million from his fight with Manny Pacquiao on May 2, 2015. Mayweather shared on social media a photo of a $100 million check -- his guaranteed purse from the fight -- which did not have taxes deducted from it. Sources confirmed at the time that the check was genuine.
Mayweather is expected to make a similar amount for the McGregor fight.
The petition also asks to reduce the penalty Mayweather received from not paying all of his taxes for the year.