Win $250 PPV Gift Cards - Mayweather vs McGregor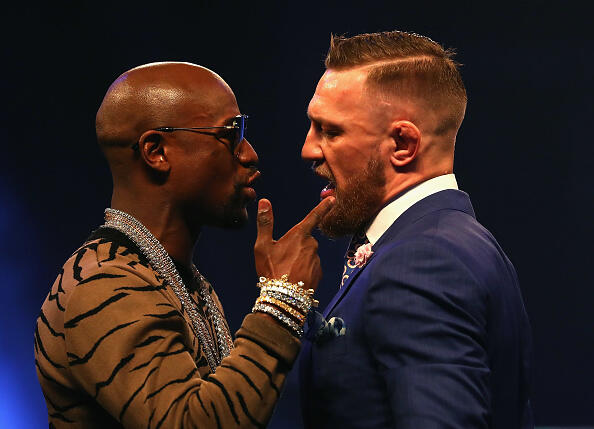 On Saturday, August 26th, undefeated world champion Floyd Mayweather battles UFC superstar Conor McGregor in the most anticipated event of the year! To celebrate, we're giving away a pay-per-view Party Pack that includes everything you need to host your own viewing party at home. The winner will receive a $250 gift card to use towards purchase of the event and refreshments. Also included are two Mayweather vs. McGregor t-shirts, two hats and two posters commemorating the fight!
8PM Tonight -Write down the Top 8@8 Countdown with Dr Darrius, then be caller #8. 313-298-7098 to win.