Grosse Pointe Woods-Shores wins at World Series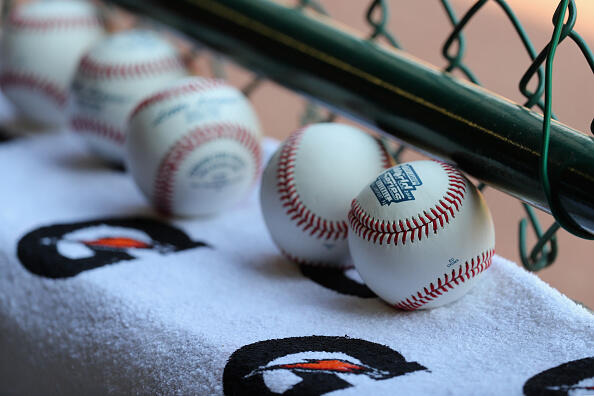 The Grosse Pointe Woods-Shores team, representing the Great Lakes region in the Little League World Series, emerged victorious in a wild, back-and-forth consolation game with the Europe-Africa champs.
Grosse Pointe defeated the Italy-based Emilia Little League team Monday by a score of 11-7 at Howard J. Lamade Stadium in South Williamsport, Pennsylvania.
It is the first victory for Grosse Pointe Woods-Shores in three trips to the LLWS.
Grosse Pointe fell behind 6-0 in the first inning but scored seven runs in the bottom of the first to take the lead.
Both teams scored in the second before Grosse Pointe put it away with two runs in the fourth and one in the fifth.