Kanye's 'Late Registration' dropped 12 years ago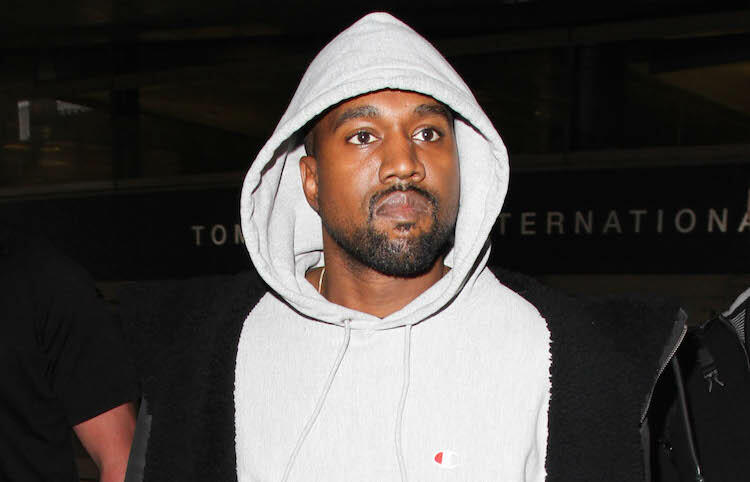 Late Registration is the second studio album by American hip hop producer and rapper Kanye West. It was recorded over the course of a year in sessions held across studios in New York City and Hollywood, with West collaborating with American record producer and composer Jon Brion. The album features guest contributions from Adam Levine, Lupe Fiasco, Jamie Foxx, Common, Jay-Z, Brandy, and Nas, among others. Its production was notably more lush and elaborate than West's 2004 debut album The College Dropout, as he utilized intricate sampling methods and string orchestration with Brion. West's lyrics explore both personal and political themes, including poverty, drug trafficking, racism, healthcare, and the blood diamond trade.
Late Registration was released by Roc-A-Fella Records and Def Jam Recordings on August 30, 2005, to widespread critical acclaim. It earned West the 2006 Grammy Award for Best Rap Album and an Album of the Yearnomination, while appearing at the top of several publications' year-end lists ranking the year's top albums. Rolling Stone named it the best album of 2005, and later included it at number 118 on its 2012 list of the 500 Greatest Albums of All Time.
The Album Put Kanye $600,000 In Debt
According to some estimates, the making of Late Registration cost upwards of $2 million dollars. Although those numbers aren't confirmed, Kanye did tell MTV exactly how much it cost him out of his own pocket saying, "I put my money [into Late Registration]. I'm $600,000 in the hole right now on that album." Shit, with debt like that you'd think he actually spent four years in college. ZING!
Kanye Mixed "Diamonds" 14 Times
According to Jay-Z, Kanye mixed "Diamonds" about 14 times before he was comfortable enough to release it. It might sound like he was being obsessive, but that's nothing compared to the early 80 mixes "Stronger" went through on the next album. When you're a perfectionist, the results don't lie.
"Gold Digger" Was Meant For Shawnna
According to Patrick "Plain Pat" Reynolds, "Gold Digger" wasn't meant to be a Kanye West song. It was originally created for Shawnna's 2004 debut album Worth Tha Weight. For whatever reason, she passed on the beat and Kanye rewrote the hook (which originally went "I ain't saying I'm a gold digger/But I ain't messing with no broke nigga") from a female perspective to a male one. The song reached No. 1 on the Billboard Hot 100 chart and stayed there for 10 weeks. It remains Kanye's biggest hit to date.