Detroit to Open $1.1M Youth Training Center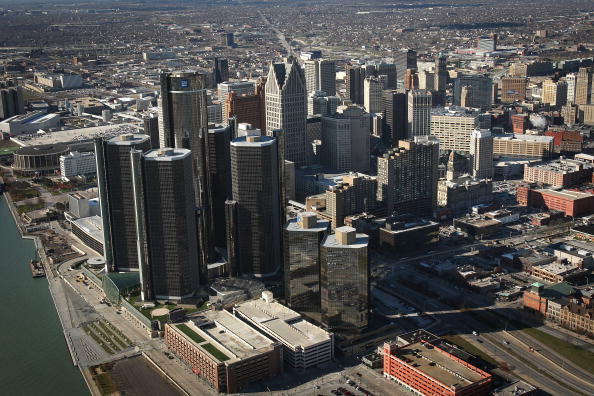 City workforce agency Detroit Employment Solutions Corp. plans to provide education and training to 60 youths using a $1.1 million U.S. Department of Labor grant.
DESC is the lead agency overseeing the creation of the new Detroit center, but it is working with the Southeast Michigan Community Alliance to administer the grant. They'll also work with Southwest Solutions, Michigan AFL-CIO Human Resources Development Inc. and the Michigan Building and Construction Trades Council to implement the center's services.
The two-year grant term will finance three eight-month sessions with 20-24 participants each, according to the release. The center will also support the students and track their progress for a year afterward.
In addition to classroom learning, the students will train in carpentry, plumbing, brickwork and other skills needed for a construction job or apprenticeship. Each group will rehab a home to be provided by Southwest Solutions.
DESC gets $1.1 million grant for education, training center
For 16- to 24-year-olds who aren't working or in school
Students to learn career and leadership skills, earn GEDs
YouthBuild is a community-based alternative education program that provides job training and educational opportunities for at-risk youth ages 16-24.
Youth learn construction skills while constructing or rehabilitating affordable housing for low-income or homeless families in their own neighborhoods.
Youth split their time between the construction site and the classroom, where they earn their high school diploma or equivalency degree, learn to be community leaders, and prepare for college and other post-secondary training opportunities.
YouthBuild includes significant support systems, such as a mentoring, follow-up education, employment, and personal counseling services; and participation in community service and civic engagement.