NBA All-Star Teams To Be Picked By Player Captains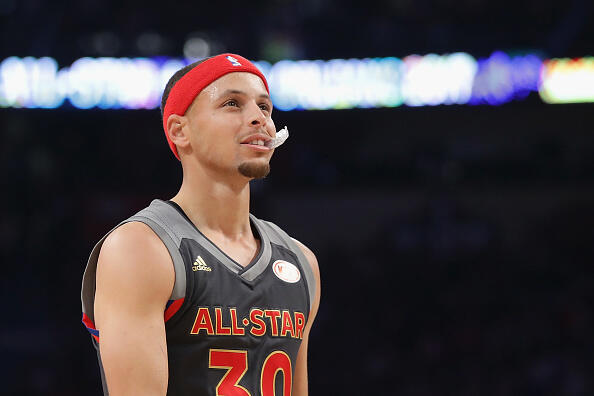 Sort of reminds me of playground rules. When the two best players on the court shoot for first pick, then draft from a pool of players on the side to build his team. I like this idea.
The NBA and National Basketball Players Association announced the new format will be the first NBA All-Star Game that is not East vs. West.
Two captains – the leading fan vote-getter from the East and leading fan vote-getter from the West among starters – will select players for their squad regardless of conference affiliation. The captains will select from a pool of 22 other All-Stars. In total, there will still be 12 All-Stars from each conference.
"I'm thrilled with what the players and the league have done to improve the All-Star Game, which has been a priority for all of us," NBPA president and Houston Rockets guard Chris Paul said in a statement. "We're looking forward to putting on an entertaining show in L.A."