Nelly Arrested and Charged with Second Degree Rape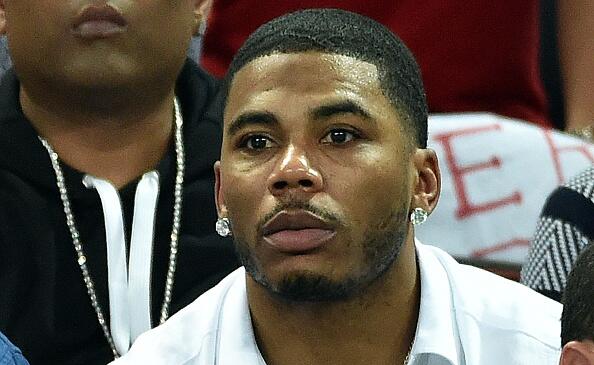 TMZ is reporting that Nelly is accused of raping a woman on his tour bus and has been taken into custody.
Allegations of the crime surfaced this morning, around 3:45 a.m. when the woman named Nelly specifically as the person who had sex with her against her will. He was charged with second degree rape around 7 a.m.
Nelly's lawyer released a statement: "Nelly is the victim of a completely fabricated allegation. Our initial investigation, clearly establishes the allegation is devoid of credibility and is motivated by greed and vindictiveness. I am confident, once the scurrilous accusation is thoroughly investigated, there will be no charges. Nelly is prepared to pursue all all legal avenues to redress any damage caused by this clearly false allegation."