Rape Accuser Claims Nelly is Intimidating Her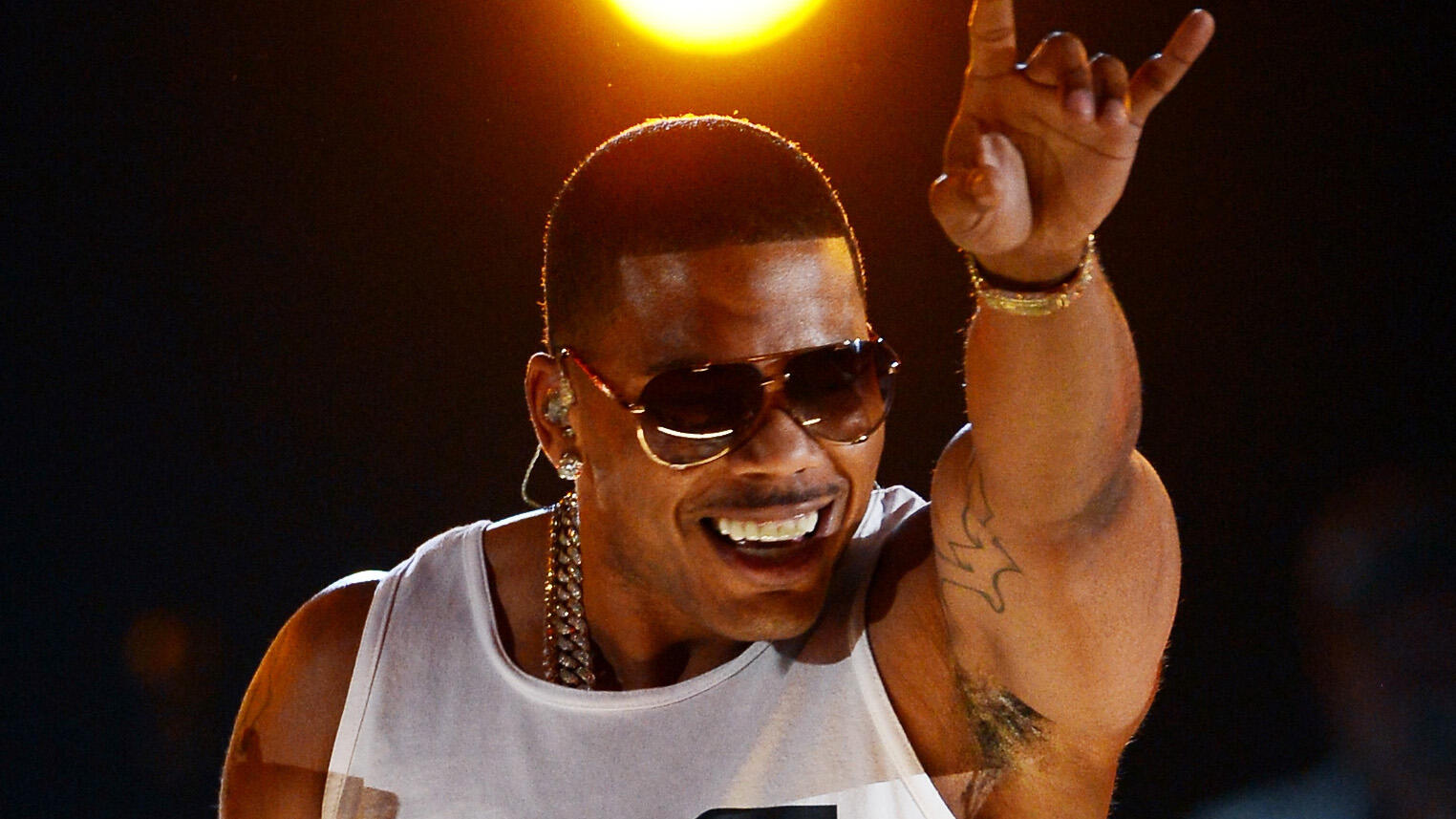 Well, October is National Anti-Bullying Awareness Month and Nelly's alleged rape victim wants to add that to his case.
Attorney for alleged rape victim, Karen Koehler, says Nelly wrote a letter to prosecutors laying out what she views as verbal attacks made by Nelly's team. TMZ reports.
In the letter she says, "It is morally reprehensible for an accused person and his bully lawyer to issue derogatory and defamatory statements against a young alleged rape victim."
She adds, "It is also criminal (in the State of Washington) when those vicious attacks are issued in the form of threats."
Koehler's letter includes the legal statutes regarding intimidating a witness, which is a class B felony in Washington.
Nelly's Attorney Responds.
Scott Rosenblum, fired back at Koehler, "I would suggest rereading the [intimidating a witness] statute. I would further suggest talking to some of the unbiased witnesses." He adds, "Nelly will continue to respond to her client's baseless allegations."