Hepatitis A cases found at 2 Detroit restaurants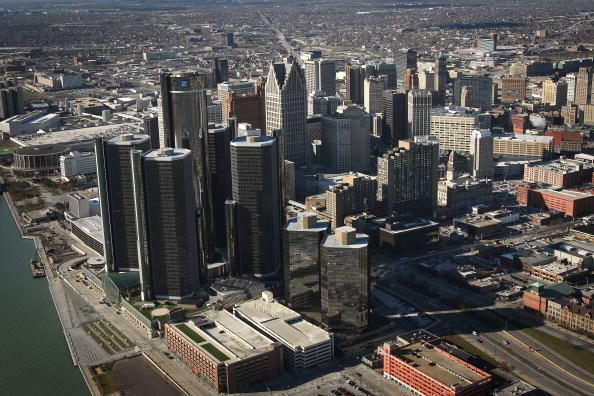 The first case is in connection with a Detroit resident who worked at Firewater Bar and Grill, 107 E. Milwaukee.
The second case involves another Detroit resident who worked as a crew member at Little Caesars Pizza located at 12712 Fenkell.
The Detroit Health Department issued a news release saying it is conducting a thorough investigation of both establishments to ensure appropriate food handing and cleaning protocols are being followed.
Hepatitis A can potentially be prevented if you are given a vaccination after having come in contact with the virus.
Those who patronized Firewater Bar and Grill from Oct. 15-24 or consumed food from Little Caesars Pizza at 12712 Fenkell in Detroit from Oct.15-26 should consult their primary care provider to receive the Hepatitis A vaccine as early as possible, and before Nov. 7.