Waka Flocka Drops $4,500 at Coats For Kids (Video)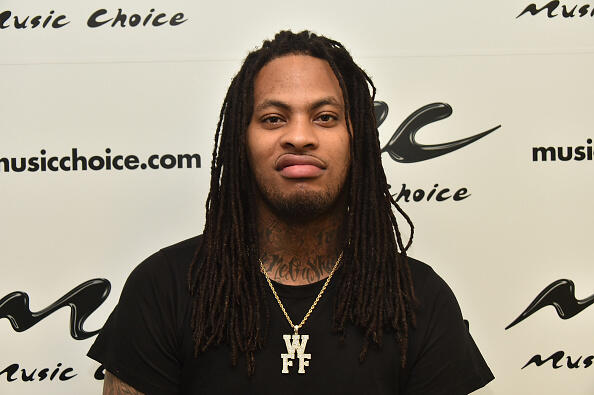 28th annual Coats for Kids radiothon with special guest Waka Flaka Flame, who donated $4500. Join 97.9 WJLB for the 34th Annual Coats for Kids, benefiting Salvation Army
When: November 4, 2017 from 10a-6p
Where: Adams Butzel Complex, Detroit
10500 Lyndon St, Detroit, MI 48238
Why: Every year we collect coats for underprivileged kids in the Detroit area. The Salvation Army collects new coats and cash donations on-site.
Join us for free lunch from Mr. Pita and free dinner from Papa Romano's Pizza, magic shows, face painting, ice skating, local and national artist performances, and fun for the whole family!
Special acts: Tee Grizzley, Sada Baby, Rotimi, FatBoi, Bandgang, HaHa Davis, TK Kirkland, Ruff Ryders, LaBritney, Elijah Connor, Guy Torry, Fresh The Clownsss, Neisha Neshae, K Deezy and TK Kravitz. Also, our very own Angela Yes from the Breakfast Club will be here and Randy Wimbley from Fox 2 News.