Detroit Lions. Pistons. Win's. OH MY!!
#DetroitVsEverybody
Detroit fans got a double-dose of victory today. First from The Detroit Lions (5-4) who beat the winless Cleveland Browns 38-24 at Ford Field. While the Detroit Pistons (10-3) stayed undefeated on their 5-game home-stand at LCA, defeated the Miami Heat 112-103.
Lions won 38-24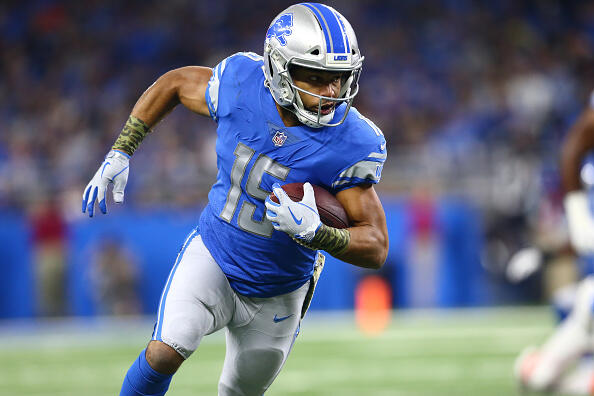 Golden Tate came up big with six catches for 97 yards. He put the game away with a dagger of a 40-yard catch-and-run touchdown late in the fourth quarter.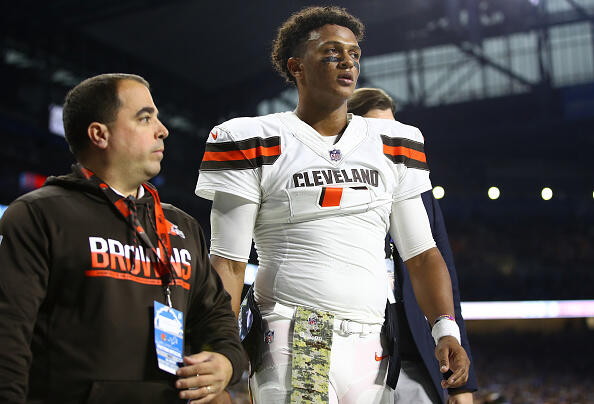 The Lions trudged through three quarters of play until a timely injury to quarterback DeShone Kizer and a couple big offensive plays gave them their two-touchdown victory.
Next up for the Lions is a road trip to Chicago, then a huge Thanksgiving showdown with the Vikings at Ford Field.
The Detroit Pistons finished their 5 game home-stand 5-0, defeating the Miami Heat 113-102.
Tobias Harris lead the way with 25 points, 5 for 8 behind the 3-point line.
Rookie guard Luke Kennard played a solid game, netting 27 minutes and 14 career points. Coach Stan Van Gundy was pleased to see the ball go in for Kennard, but more impressed with Luke's defense and being in the right position.
Reggie Jackson on Luke Kennard - "Cold-hand Luke. Cold, calm, and collected. He played well tonight. He played big for us." He's just very patient, for a rookie it's hard to really speed him up and he play's at his own pace"
Next home game: Pistons host the Cavs Monday, November, 20th.