Boxing Legend Rafael Garcia, Dies at 88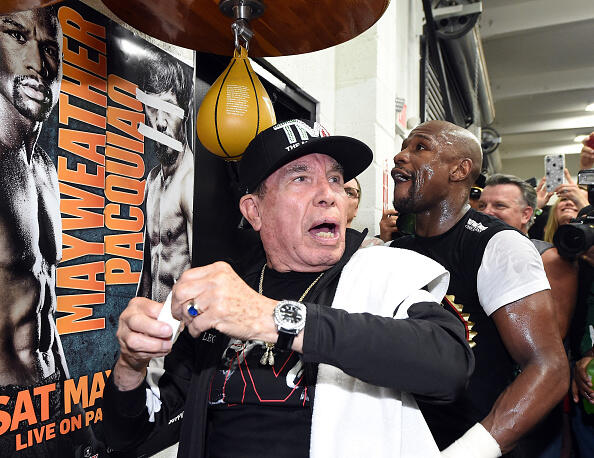 Rafael Garcia, a long-time trainer, cut man and hand wrapper who became one of boxing's most beloved figures, died Tuesday at 88.
Garcia is best known for working with Floyd Mayweather Jr. for nearly two decades as a cut man and hand wrapper. Mayweather has credited Garcia with helping to save his career at a time when Mayweather was plagued by hand problems. He hired Garcia to wrap his hands and Mayweather never had issues again.