Swiss Beatz Graduates From Harvard Business School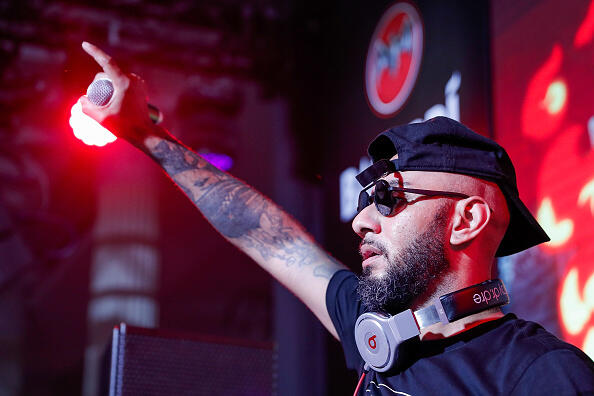 Swizz earned his certificate from the Ivy League school's Owner/President Management Program. The course focuses on corporate growth, financial success and leadership expertise and is designed for CEOs, COOs, Presidents, Managing Directors and Executive directors with at least 10 years of work experience. To qualify for the program you must also come from a company that has an annual revenue or established enterprise value over $10 million.
Swizz has been documenting his journey on Instagram since earlier this month. On Nov. 13, the producer said, "No, I'm not getting an MBA. This is alumni status of the OPM program. But no matter what I'm in here for, I'm in here to further my education... Sky's not the limit, it's just the view... We came, we seen, we conquered. Harvard's doing a case study on your boy, it's showtime."
"I'm taking more classes even when I graduate because the knowledge don't stop," the producer said in another video. "The fun don't stop. Just because you wanna get your education, that don't mean you can't still be cool, can't still have fun... Whoever tell you that you don't need to be educated, they must not be educated themselves." Congrats!!