Detroit Lions Thanksgiving Throwback Nike Uniforms
The 78th Annual Thanksgiving Day Classic kicks off at Ford Field featuring the the NFC North division leading Minnesota Vikings (8-2) vs Detroit Lions (6-4) | 12:30 PM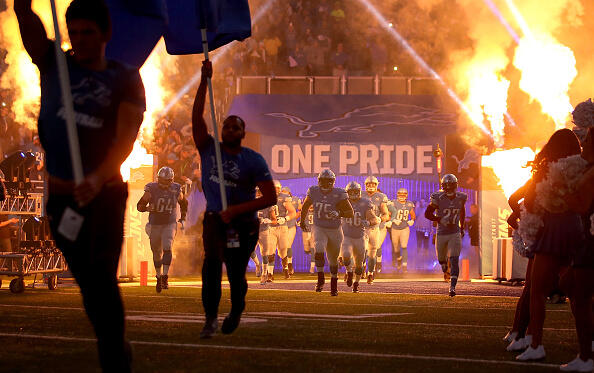 "LETS GOOOOOOOOO!!!!!!!!"
Both teams are currently on a winning streak, Vikings winning 6 in a row, while the Lions 3.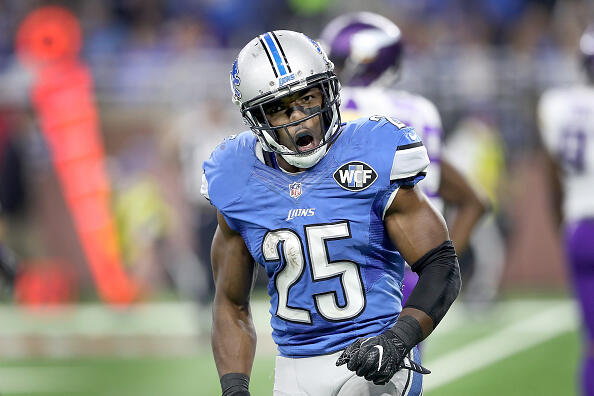 Throwbacks are back The Lions will wear new heritage uniforms that replicate what they played in for their inaugural season in 1934 — when their iconic Honolulu Blue made its debut. The jersey is a solid Honolulu Blue with silver traditional block numbers and a nameplate across the back; there is no striping on the sleeves or numbers on the shoulders.
Music + Entertainment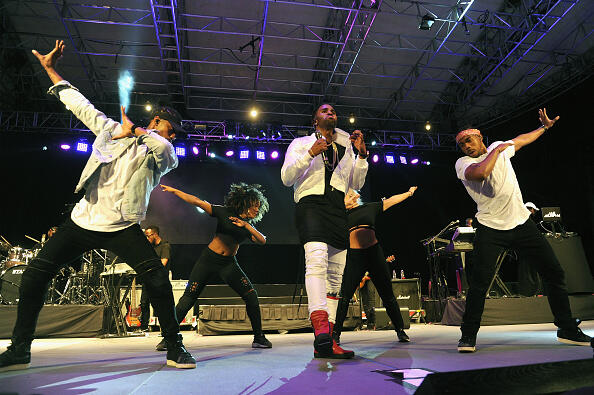 Halftime will feature a performance by multi-platinum recording artist Jason Derulo.
Saxophonist Mike Phillips will perform the national anthem.