Pistons Win In Boston, 118-108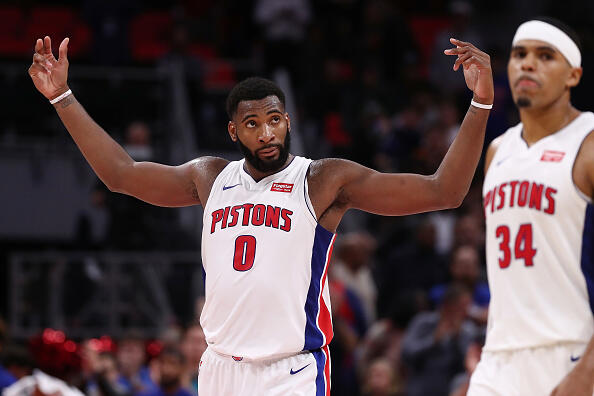 #StayWoke The Pistons are for real. True, its early in the season. But the Pistons have knocked-off some pretty good teams while on the road. The Clippers, Warriors, Thunder, and now Boston.
Drummond w/ 26pts, 22reb, 6ast, 4stl and hit 6/8 from the free throw line.
Tobias Harris adds 31, Reggie Jackson w/ 20pts & 7ast.