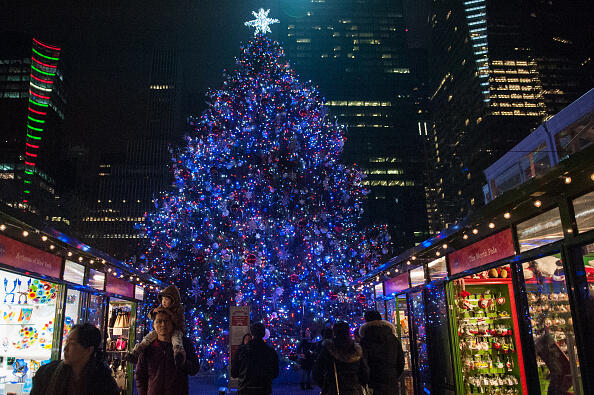 Detroit Police Chief James Craig said the shooting happened near John R and Warren roads.
"Some pushing, some shoving, and then shots fired," he told WXYZ. "We have police employed throughout the venue. They heard the shots and responded. The suspect got out. And they were able to respond and treat the victim. One of the police officers actually transported the victim to the local hospital."
Noel Night, an annual holiday celebration in Detroit featuring carriage rides and holiday shopping, along with music, theater and other performances, spans blocks and blocks of Midtown. More than 100 institutions participate in the event, which has taken place for decades.
Chief Craig said of the shooting: "It's ridiculous. ... Why? For what? Why is there a need to use a weapon. We're going to do as much as we can to ID the shooter."