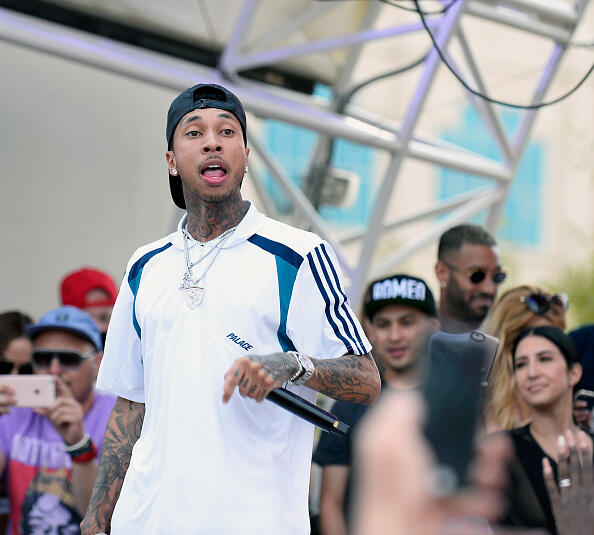 TMZ reports Tyga's clothing brand shop got busted into, and cops are investigating.
Law enforcement sources are saying someone broke into the Tyga's Last Kings flagship store in L.A. We're told it was a forced entry and various clothing items were jacked.
An employee showed up to open the store Saturday, discovered the burglary and alerted police.
There are no suspects and the value of what's been stolen is unclear.