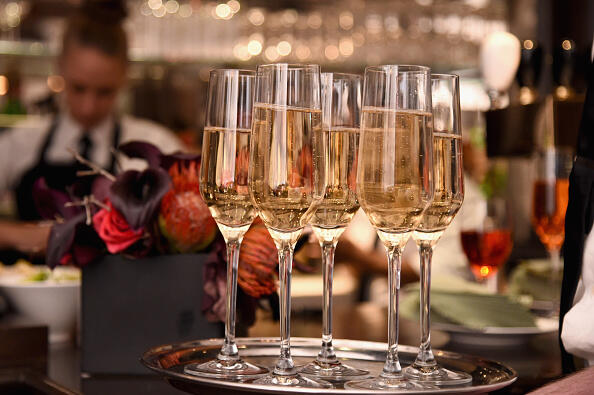 The mayor of Southfield is saying enough is enough after four people were shot at a bar over the weekend.
Officials are now considering pulling Bar 7's liquor license.
Three victims were shot in the chest/abdomen area as the result of some type of altercation over the weekend at Bar 7.
This is the second shooting in about a year at the bar. Southfield's mayor says the bar has also had a number of fights and other incidents police responded too since then.
Southfield's City Council will consider an emergency revocation of the liquor license Monday night. If it passes, it will be forwarded to the state liquor control board.
The bar's owners are hoping steps they are taking will prevent the revocation of the liquor license. They say they will begin shutting down at midnight. They're also looking to make changes to their security, as well as the music the DJs play.