Extreme weather may possibly close schools Friday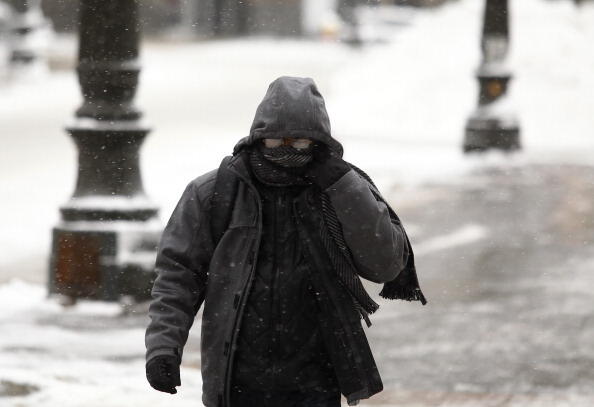 Wednesday - Starts off with a little sun and clouds rapidly increasing -- also a mix of light snow showers developing. Highs in the upper teens.
Wednesday night, partly cloudy with lows near zero.
Thursday and Friday's temperature will reach highs around 7 degrees, and overnight lows ranging from around -7 degrees. Wind chills these afternoons will average around -10 degrees.
IMPORTANT: Wind chill values by early Friday morning may drop to -15 to -25 degrees, so there potentially could be some school closing issues due to this dangerous cold.
Check back with us for an updated school listing if temperatures were to drastically drop. Stay Warm!!