$450M Mega Millions Jackpot Ticket Sold in Florida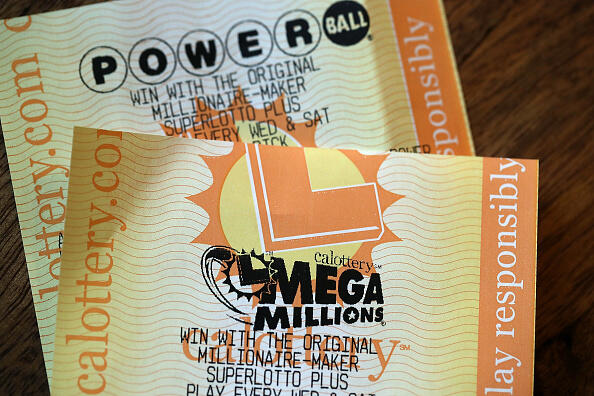 Again?
Yup, someone from the state of Florida win's it all. It would be nice for a Michigander, like myself, to be the recipient of such fortune .
The winning ticket was sold at a 7-Eleven in Port Richey, Florida, about 40 miles from Tampa -- according to Mega Millions.
The winning numbers were: 28, 30,39, 59 and 70 and the Mega Ball 10.