Pistons could sign former Michigan star Trey Burke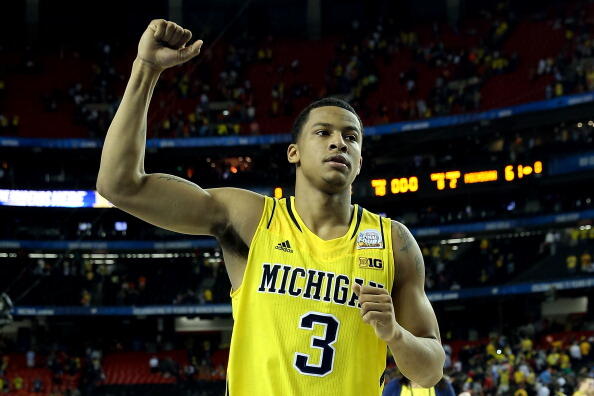 Friday (Jan 5th) marked the first day teams could sign players to 10-day contracts. With Pistons Guard Reggie Jackson out possibly until mid-February, Detroit could look to sign former Michigan star Trey Burke.
Pistons team president and coach Stan Van Gundy acknowledged the team is looking at potential options for the open roster spot
The former Michigan star currently plays in the Gatorade League for the Westerchester Knicks in New York. Although with Westchester, Burke is eligible to be signed by any other NBA team.
Burke was just named G-League player of the month for December, during which he averaged 29.7 points per game.