Source: Pistons signing guard Kay Felder to two-way contract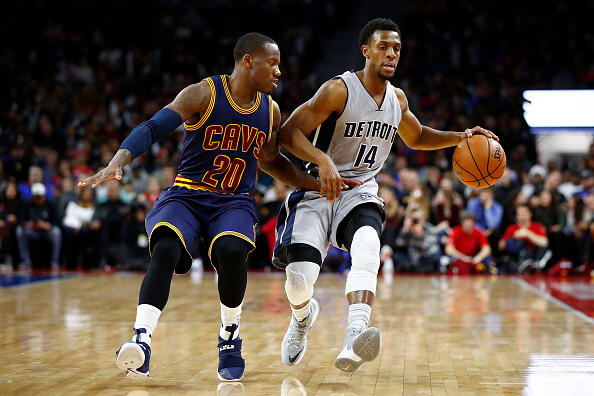 Sources are saying former Detroit Pershing Doughboy star point guard Kay Felder has agreed to a one-year, two-way contract with the Pistons.
Felder is likely to report to the Grand Rapids Drive, Detroit's G-League team.
NBA teams are allowed two players under two-way deals who spend the bulk of the season in the G League and no more than 45 days with the parent team.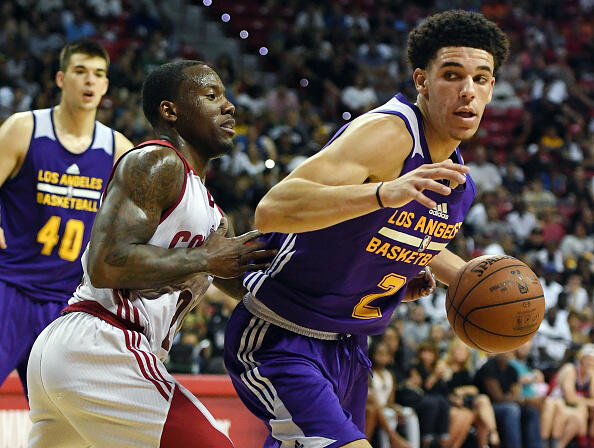 In the 2016 NBA draft, Felder was selected by the Atlanta Hawks with the 54th overall pick. He was later traded to the Cleveland Cavaliers on draft night.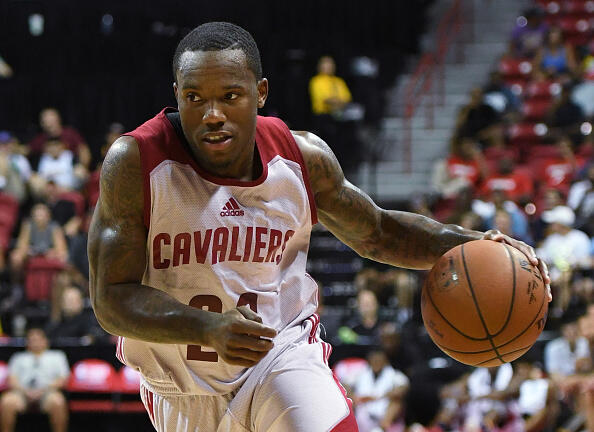 During his rookie season with the Cavs, Felder scored a season-high 14 in 23 minutes while Kyrie Irving rested.
On October 14, 2017, Felder was traded to the Atlanta Hawks and was immediately waived.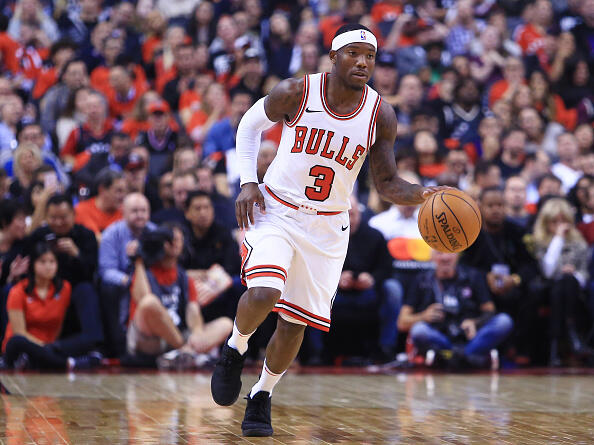 On October 16, 2017, Felder was claimed off waivers by the Chicago Bulls. He appeared in 14 games for Chicago and averaged 3.9 points, 1.0 rebounds and 1.4 assists in 9.6 minutes.
Welcome back home!!