Andre Drummond and fans react to NBA All-Star snub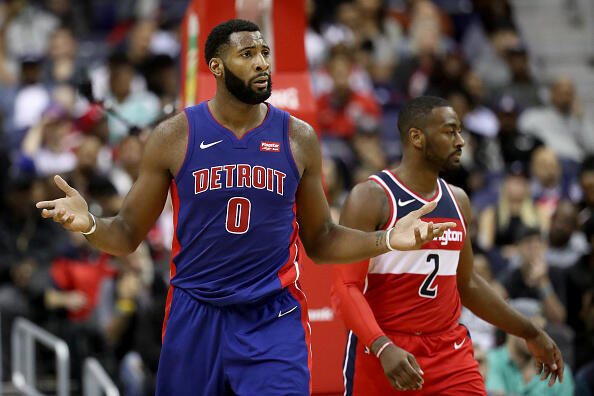 Kevin Love selected over Andre Drummond? WOW!! Dre's all-star game snub has fans, players and media shocked too.
Drummond is averaging 15.7 PPG | 16.4 RPG | 3.9 APG | 1.2 BLK
Kevin Love is averaging 18.6 PPG | 9.41 RPG | 1.7 APG | 0.5 BLK
From the words of the great Detroit philosopher Eminem: "Mf's act like they forgot about Dre"
Other notable SNUBS Devin Booker, Paul George, Chris Paul, Ben Simmons and Lou Williams.