More I-75 freeway closures on the way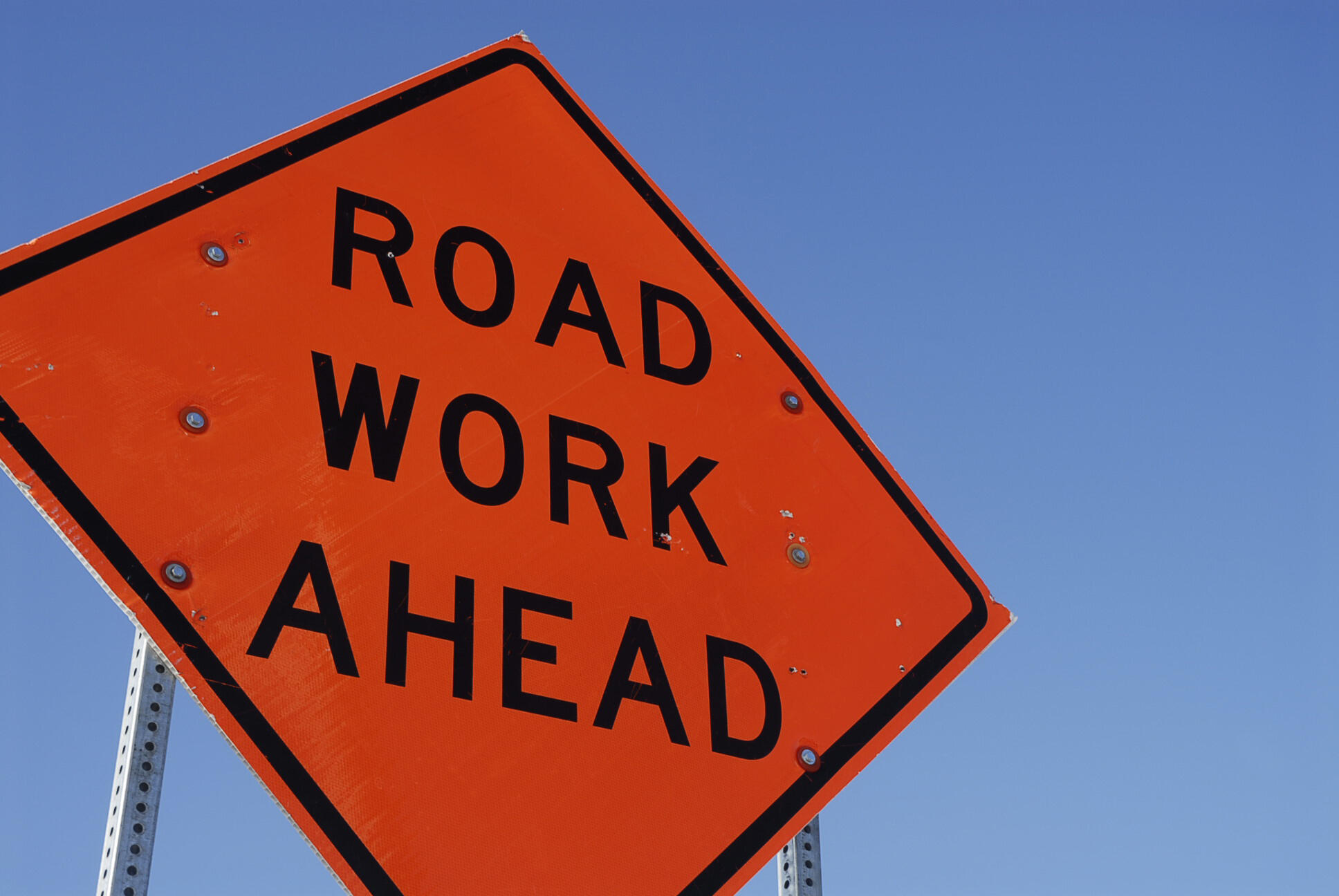 The Michigan Department of Transportation will close off the busy ramps where motorists enter I-75.
"For a couple of weeks, it'll be pretty tough as people get used to this," says MDOT spokeswoman Diane Cross.
Also the ramp to southbound I-75 from Allen Road in Southgate and ramp to southbound I-75 at Eureka Road will also close.
These closures will start sometime in the next couple of weeks and will be in place all spring and summer until an anticipated project completion some time this fall.