Former UFC Women's Champion Ronda Rousey signs with WWE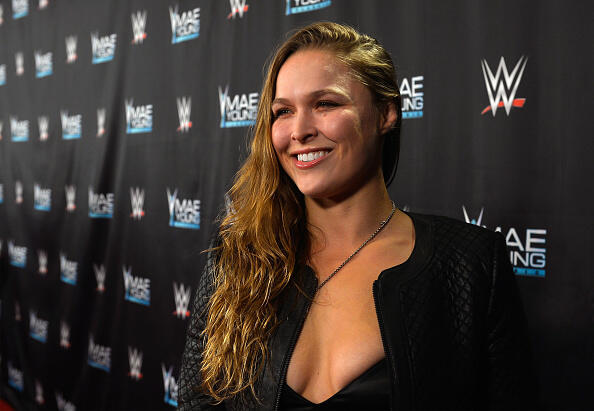 It's official. Ronda Rousey is a the next up-and-coming WWE superstar!
The UFC legend Ronda Rousey made an appearance at the end of the WWE Royal Rumble in Philadelphia last night (Sunday).
Rousey didn't participate as a fighter, but entered the ring after the Rumble to a wild ovation and pointed to a Wrestlemania sign.