Congrats to Detroit's Kash Doll, winner of BET's first social media crown.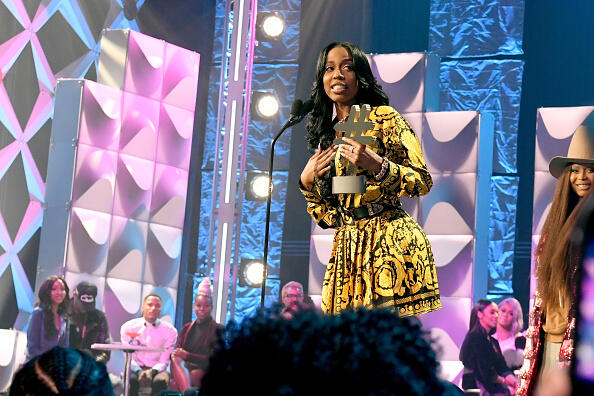 BET's Issa Wave Award - recognizes artist who have created their buzz, or wave via social media. KD has been patiently waiting to release her music, but has been held up in a contract. In her acceptance speech she said, "I told ya'll when I get these papers straight, I'm touching everything."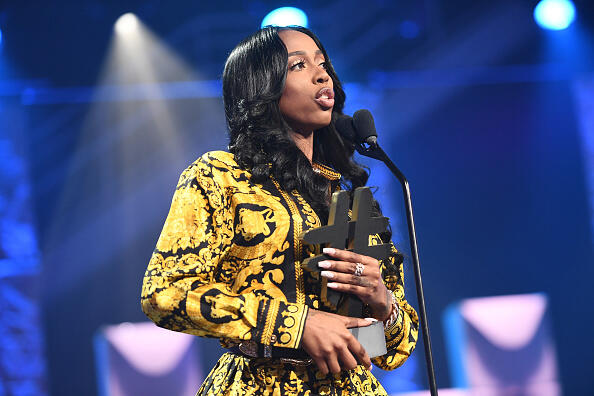 KD said she was completely shook on winning the award and credits her 'Doll Brats' fan base for voting her to the top spot. Shouts out, "Detroit in the building, LET'S GO"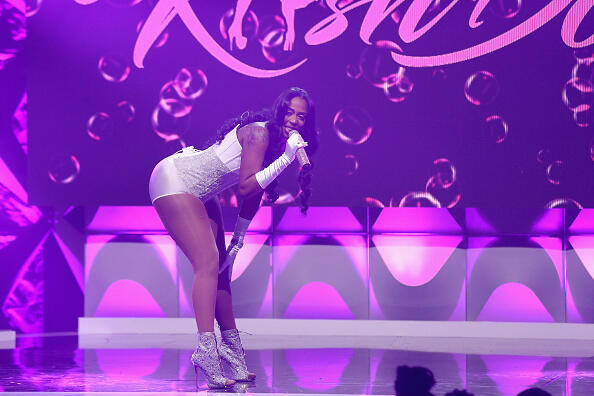 Check out Kash Doll's performance: