Win tickets to the stage play "Set if Off" Live in Detroit, April 20-22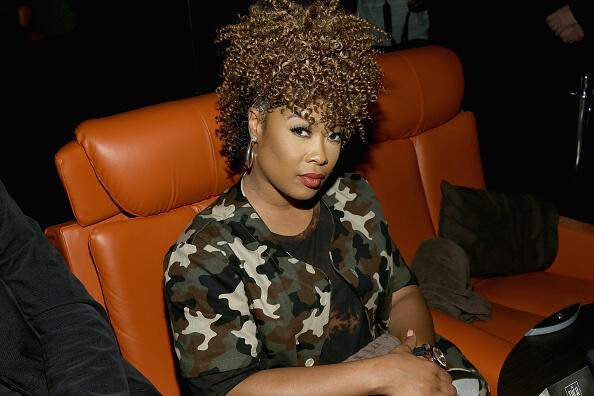 Getty images
The 1996 hit-heist movie, "Set it Off" starring Queen Latifah is now a stage play, and scheduled to go Live in Detroit, April 20-22 at the Music Hall.
The original film starred Jada Pinkett Smith, Queen Latifah, Vivica A. Fox and Kimberly Elise. It follows four close friends in Los Angeles, California, who decide to plan and execute a bank robbery. The film became a critical and box office success, grossing over $41 million against a budget of $9 million.
Queen Latifah's role, "Cleo", is being played by the first female rapper to ever go platinum, Da Brat. Grammy award-winning singer Letoya Luckett as "Frankie". Actress Demetria Mckinney will play the role as "T.T.", originally played by Kimberly Elise. Also actress Kyla Pratt will star, "Stoney" originally played by Jada Pinkett Smith.
Win Tickets today. Check-in with Dr Darrius at 4:00pm this afternoon (3/29, 3/30) for your chance to win a free pair. Listen Live