Florida State coach almost walks-off post-game interview (Video)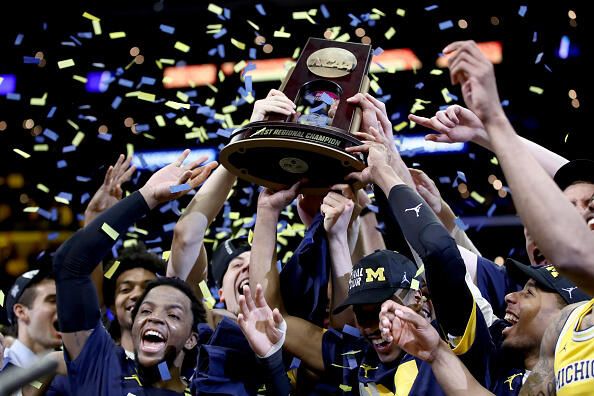 The Michigan Wolverines mens basketball celebrated their NCAA West Regional Championship victory Saturday night over the Florida State Seminoles, 58-54 at Staples Center in Los Angeles.
With the Wolverines up 27-26 at halftime, Michigan went on a second half 11-0 run - pushing their lead up to 10. Florida State cut it down to 3 with 5 minutes remaining in the contest.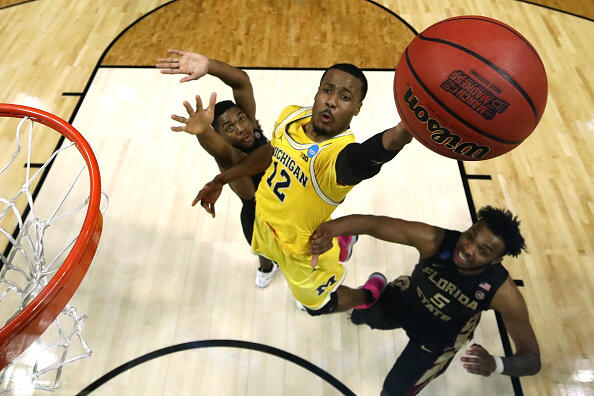 After the game, coaches are players are available to the media for questions and comments. Florida State's coach Leonard Hamilton was questioned why his team did not foul at the end of the game, to possibly extend it. Hamilton was not happy about the question.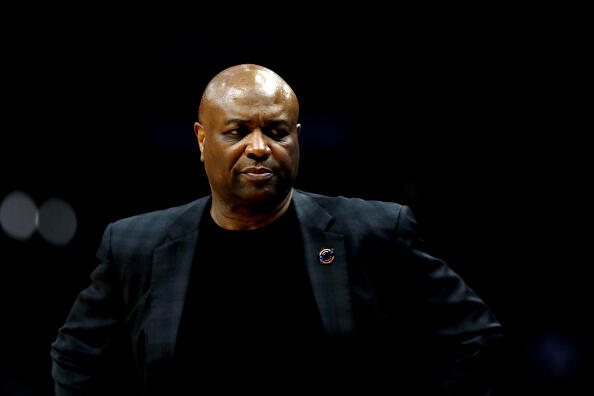 Losing a game where your fought their hardest, there's only little time to emotionally decompress before the critical media questions.
See coach Hamilton's reaction below.