Opening Day Rain Showers Forecasted for Detroit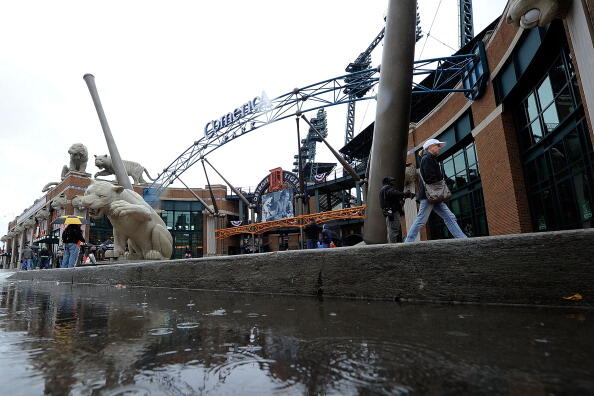 It's going to be a cold, wet, and rainy Opening Day tailgate celebration for Detroit fans, but it wont stop the party. The Detroit Tigers players have their warm gear for games, and us fans know how to sit and stay warm - We're Detroitors.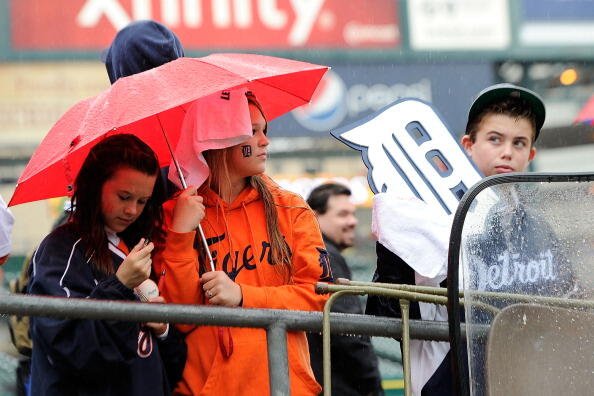 According to the Google weather, Thursday's forecast comes with a 100% chance of rain, and temperatures reaching up to 45 degrees. With winds up to to 15 mph, if could feel as cool as 35 degrees. Sounds like NO SNOW to me. Let's party.
If you plan on walking the streets, pack your orange colored Tigers poncho/umbrella for the rain, and dress warm for the wind looking to disrespect your warmth.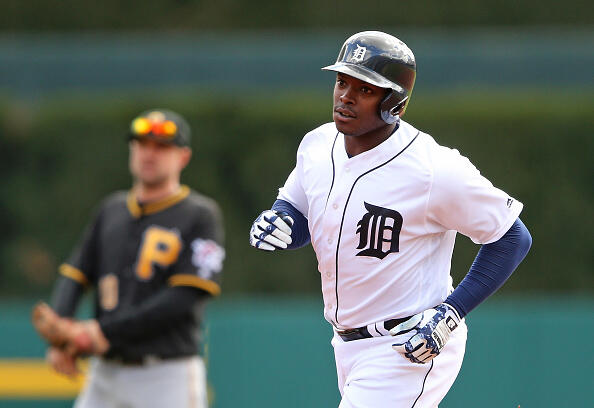 The Detroit Tigers' home opener features a 3-game series against the Pittsburgh Pirates. Thursday's first pitch is 1:05pm at Comerica Park. Fan's are already setting up tents, and tailgate spots all over downtown Detroit - as we speak.
Join 97.9 WJLB downtown Detroit for our annual Home Opener Block party live broadcast. The event kicks-off at 10AM featuring: 3 clubs for 1 admission price, a delicious food menu, and a watch party during the game. Hosted by Kirby Gwen, myself (Dr Darrius), and music by DJ Ray.