Lions Execs Looking into Ford Field Retractable Roof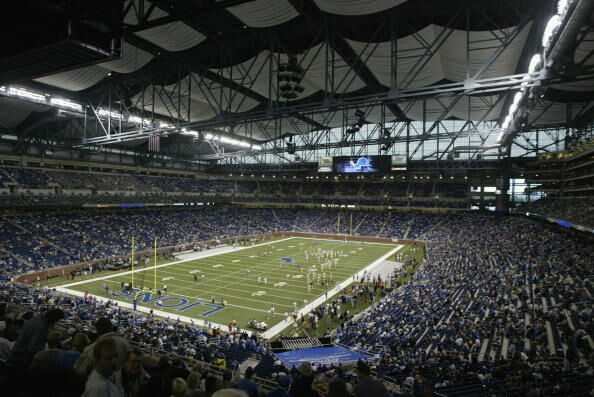 Now were talking. Well, at least they are. Detroit Lions and other executives are looking into a retractable roof to help steer a Major League Soccer team to Detroit.
In a interview, Detroit Lions president Rod Wood says, "It's something we're looking at. We're going to have a meeting later this week. It's been an interesting process working with Dan (Gilbert) and Tom Gores and their teams, and Arn Tellem is pretty much leading this pitch with MLS."
Detroit is considered for a MLS expansion team for the 2020 season, but the games have to be played on grass.
"Building another stadium makes no sense with the three that we have," Wood said. "I think there's a purest wing in the MLS and they like to play on grass, they like to play outside. They have preferred smaller stadiums, although the two most successful franchises play in football stadiums, in Atlanta and Seattle. They regularly draw 40, 50, 60,000 fans and I think we might have a shot at doing the same thing downtown."
Will the new roof just be for MLS play, or will the Detroit Lions host NFL games in cold weather conditions? I'd love to see it, how about you?