Chicago Police: "Jussie Smollett Officially Classified As A Suspect"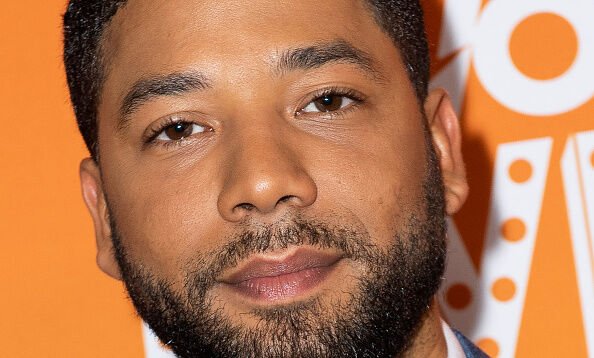 Anthony Guglielmi, Chicago Police Department's Chief Communications Officer shared via twitter the case update regarding Jussie Smollett's criminal investigation.
Case Update: Jussie Smollett is now officially classified as a suspect in a criminal investigation by Chicago Police for filing a false police report (Class 4 felony). Detectives are currently presenting evidence before a Cook County Grand Jury.
Smollett originally told police he was physically attacked by two men while returning to his apartment late night. Police were told the two men yelled, " 'Empire' fa***t" and "'Empire' n***er,' " while striking him.
The men, Olabinjo Osundairo and Abimbola Osundairo, were arrested and released without charges after investigators discovery of "new evidence." The two are no longer suspects at this time, Chicago police have said. The two brothers released a statement: "We are not racist. We are not homophobic, and we are not anti-Trump. We were born and raised in Chicago and are American citizens."