7 Year old hit by car on I-94
The MSP are doing a investigating after a 7-year-old kid was hit and killed on I-94 in Romulus Sunday Morning.
The police said the kid was going to get help for her dad who was involved in an alleged drunk driving crash somewhere around the area, when she tried to her cross the freeway she was hit by an oncoming car.
Troopers from the Metro South Post were originally called to I-94 and Inkster Road, to check on a female driver who thought she hit someone or something just after 3:30 a.m. Sunday.
Troopers caught up with the driver, looked at the vehicle, and saw no sign that she had hit a person. They also looked around the area as well, but troopers didn't see a person or an animal.
But then shortly, MSP hear that Romulus Police were looking into a crash on I-94 EB near Merriman Road involving a suspected drunk driver. Romulus police also got a text messages from a 7-year-old female looking for help.
MSP said the kid was trying to cross I-94, when she was hit by the initial vehicle they were investigating and was killed instantly.
The more they investigated, they determined the driver of the drunk driving crash to be the kid's father.
The mother of the 7-year-old girl from Detroit was called.
Romulus police are investigating the drunk driving part of the incident, and MSP is handling the fatal crash.
The driver of the vehicle that struck the child has been released.
The police has the father of the kid that was suspected of drunk driving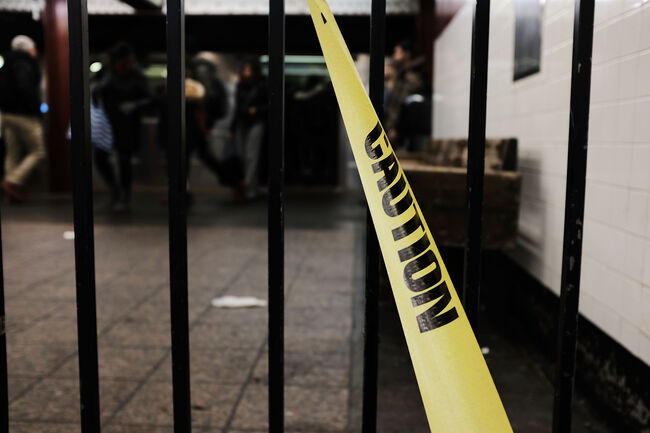 Ya Big Dog Blast
Want to know more about Ya Big Dog Blast? Get their official bio, social pages & articles on FM 98 WJLB!
Read more